FEATURES
– Blue and red paths in Inkscape are saved to the LYZ file as vectors
– Save individual files or group of files as a zip file

Note: You need a USB dongle to access the software. The software also can be plugged into Correl Draw, but we will only be discussing the only software here.
DOWNLOAD
(Right click on the link and select "Save link as")

Extension Source files (zip file)
DOCUMENTATION
To install this Inkscape extension:

1. Download and unpack the zip file.
2. Copy the individual files into the directory listed in Inkscape at "Edit" – "Preferences" – "System": "User extensions".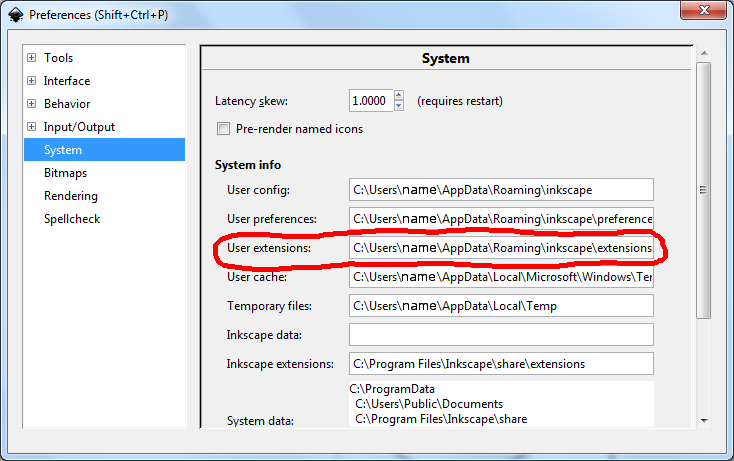 (It will also work if you put the files in "C:\Program Files\Inkscape\share\extensions" depending on which version you have installed).

3. Restart the Inkscape, the new extension will be available.

How to use the Extension:

1. Create your own design in Inkscape.
– Use RED lines to indicate cutting.
– Use BLUE lines to indicate vector engraving.
– Use BLACK to indicate raster engraving (can be shapes, paths or images)

2. Adjust the size of the document to match the area you want to export ( "File" – "Document Properties" – "Resize Page to Content") to make the page the same size as your design.

3. Within Inkscape, select "Save As".

4. Select "Laser Draw LYZ" options
– The (*.zip) selection will automatically generate all of the files needed for engraving and cutting and save them to a zip file.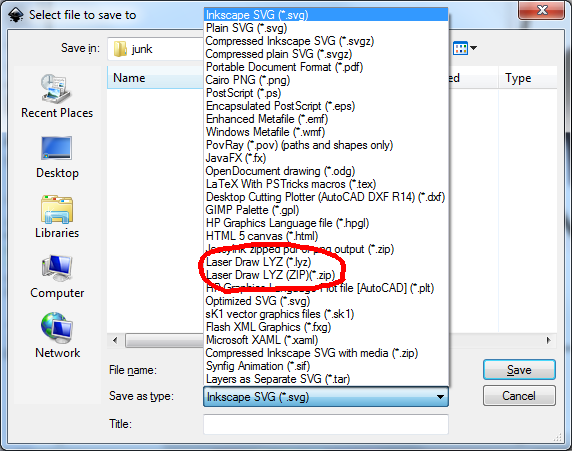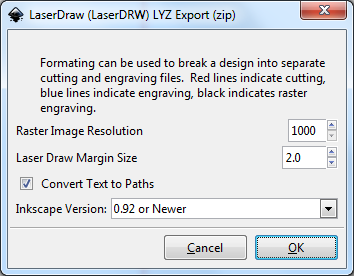 ENGRAVE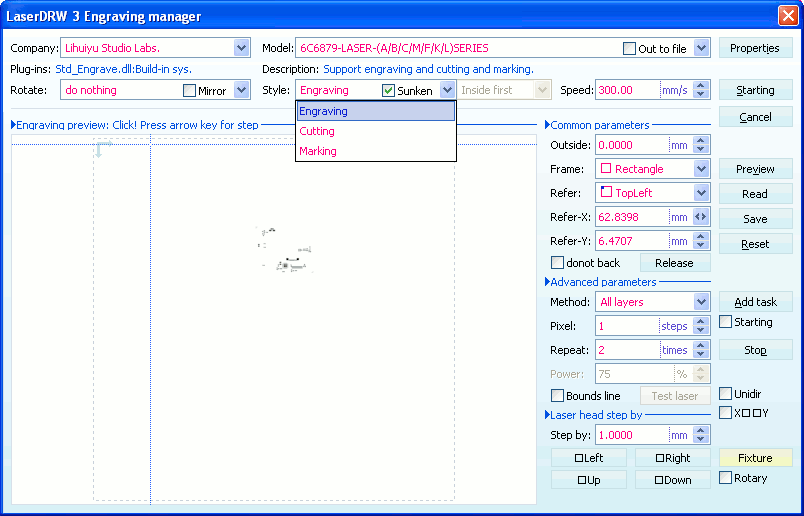 Engraving – If sunken is selected, then the laser is turned on for black colored image pixels.
Cutting – This option will turn on the laser for following and cutting line vectors.
Marking – Similar to engraving with sunken option.
MACHINE PROPERTIES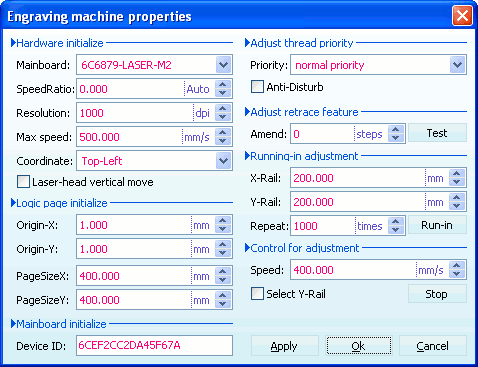 OVERVIEW VIDEO
EDITING AN EXISTING DESIGN FOR LASER DRAW INKSCAPE EXTENSION